2022 Broombuster Events in Coquitlam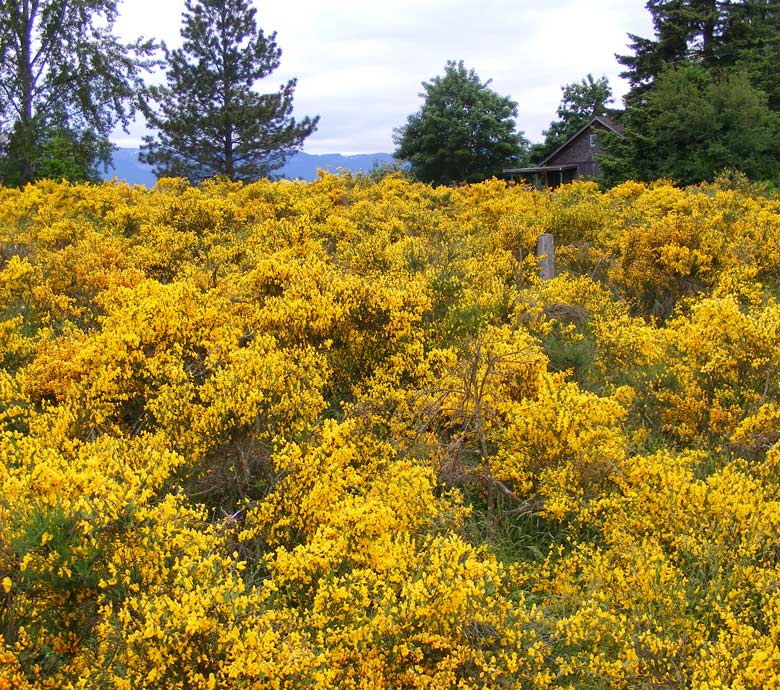 Before cutting in Coquitlam, check in with Robbin first: email.
What to wear:  sturdy shoes, comfortable clothes, a sunhat
What to bring: water, gardening or work gloves 
May 20, Friday, 9 – 11 a.m.  The Crunch.  Park on Lansdowne or in the lot below.  Meet at the base of the stairs.
May 21, Saturday, 9 – 11 a.m. City Centre. Corner of Pinetree Way and Town Centre Blvd. In partnership with the Hoy/Scott Watershed Society.
May 22, Sunday, 9 – 11 a.m.  Mundy Park.  Meet at the north side of Chilko Parking lot.
*Weekday work.  Weather permitting, we will continue work at the Crunch and Mundy Park during the weekdays.  If you'd like to be alerted please email Robbin.  
Make plans for cut broom removal before you cut!  Unfortunately, MOTI is not able to remove broom cut on the highways.  If you contact Broombusters in advance, sometimes we can help.  At the very least, we can offer advice on cut broom disposal.  To be a Broombuster, contact Broombusters first!  Cut at your own risk. Be safe and have fun!
Some HISTORY and a WELCOME:


Coming soon.